School Supplies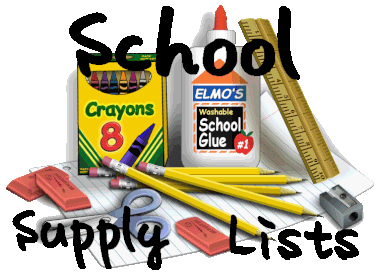 KINDERGARTEN SUPPLIES
School supplies for students in Kindergarten are bulk ordered and will be ready for use on the first day of school. Fees for kindergarten school supplies will be collected in September.
Email margaretannarmour@epsb.ca if you prefer to buy your own supplies for your kindergarten child. Please see the

GRADE 1 TO 9 SUPPLIES
Students in Grades 1 to 9 can order personal school supplies through the School Start website. Place your order online at www.schoolstart.ca.

Kanga Pouches and Sketchbooks will be available for purchase at the school or you may purchase your own.

Students will also need a set of headphones/earbuds for computer use and a pair of non-marking running shoes for physical education.

If you prefer to buy your school supplies from a vendor of your choice, use the attached lists.